Historic Lynnville, Iowa on the winding North Skunk River is home to friends and neighbors committed to making their small town and its citizens flourish. A combined effort of the residents, businesses, schools, churches, and more make Lynnville a great place to live and a town residents are proud to call home.
Incorporated in 1875, the town of Lynnville was named after the linden tree. With its rolling hills, trees, and a river running through it, Lynnville is a beautiful place to call home.
Around Lynnville, you'll discover locally-owned businesses, a brand new library, and several different parks – including one with camp sites.
The Lynnville Chamber of Commerce establishes connections for business owners who are relocating or expanding. Lynnville's community involvement is our greatest asset when considering Lynnville for your home or business location.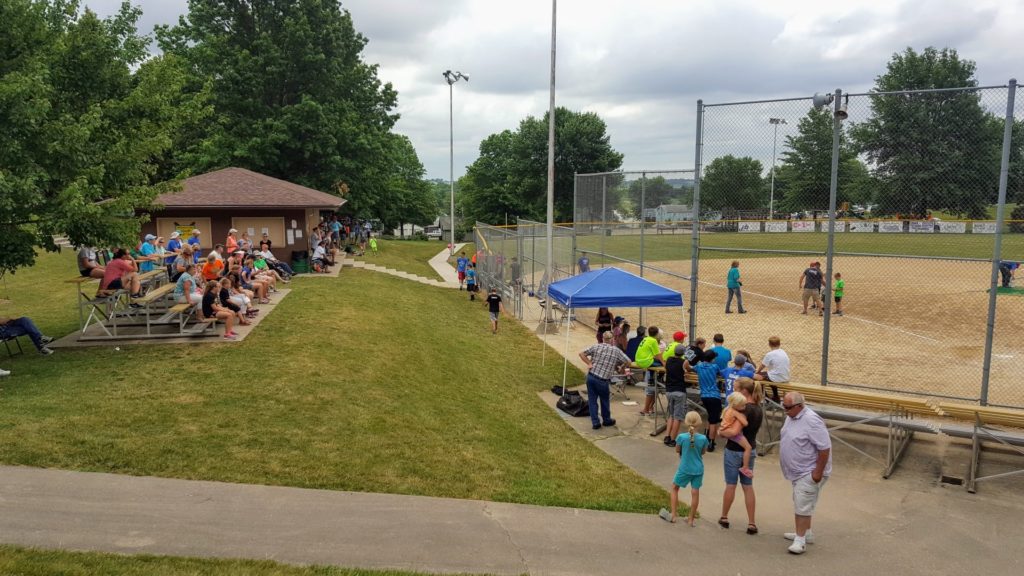 The Diamond Trail Children's Center and Preschool and the Lynnville-Sully Community School Distric provide excellent education and opportunities in academics, art, athletics, and more for area youth.
Two churches in town – Lynnville Church of God and Lynnville Friends Church – as well as many in the surrounding area, offer opportunities for worship, fellowship and service.
Helping people in their time of need, a committed team of volunteers makes up the Lynnville Fire Department.
There's always something to keep you busy in Lynnville and the surrounding area. From history buffs to those who crave the outdoors, our area is perfect for you! Here are just a few local attractions in and around Lynnville.
Diamond Trail Golf Club, regarded by some as the "best-kept secret in Iowa," is a unique 9-hole regulation golf course tucked into Lynnville's gently rolling hills.
Wagaman Mill and Museum, on the National Register of Historic Places, is located on the North Skunk River. Constructed in 1848, the mill is open Sunday afternoons in the summer.
Canoe Access to the North Skunk River is nearby as well.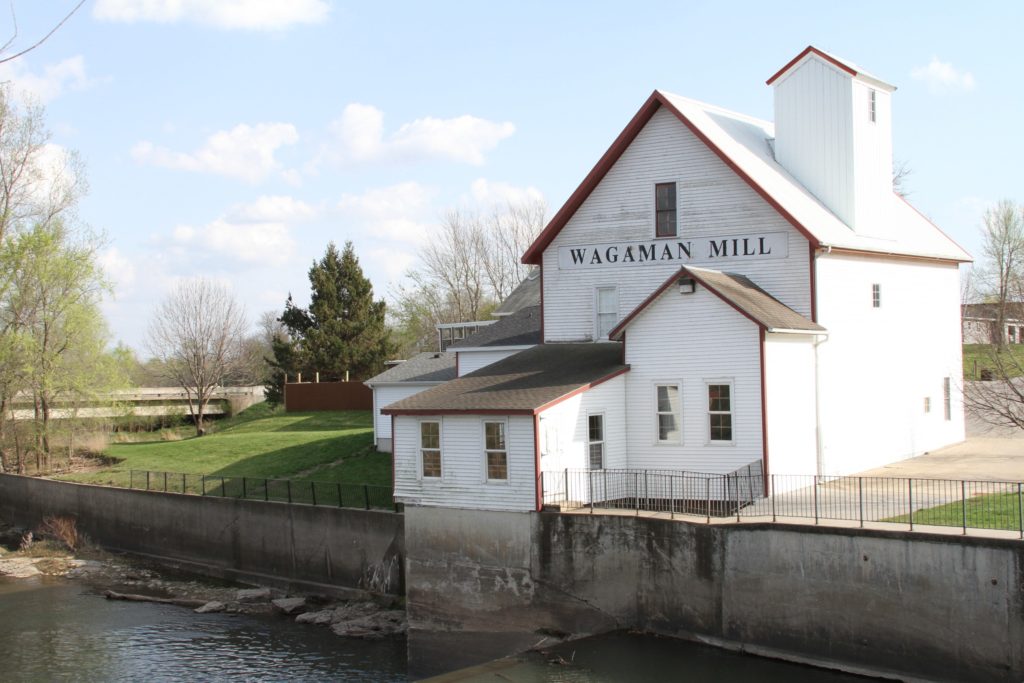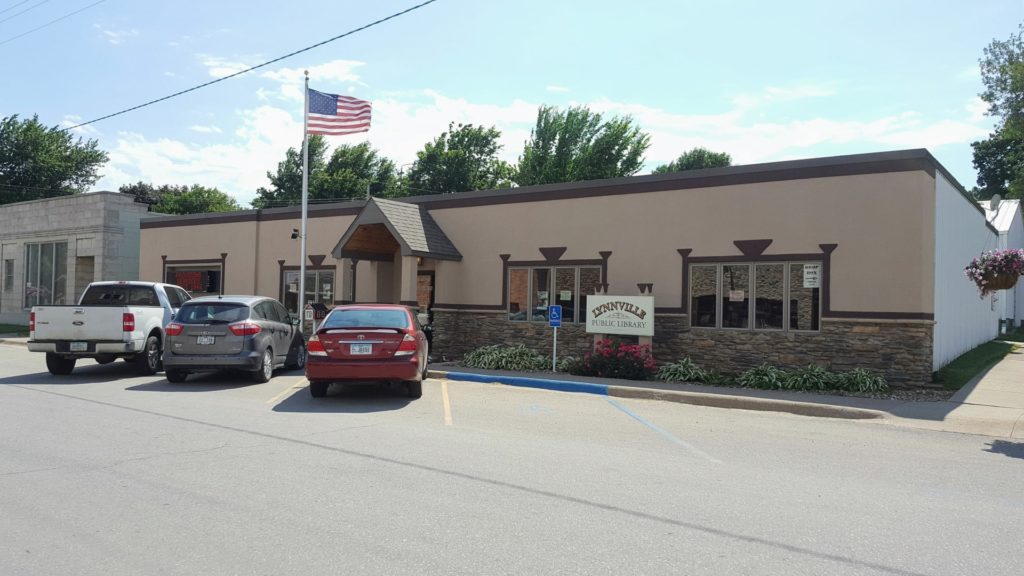 Linden House Inn is available for overnight stays and provides a unique dining experience for special events and private parties of all sizes. Call for reservations: 641-527-2332 or 641-990-0682.
Big Springs Shooting Complex, which includes a state-of-the-art shooting range, is located five miles east of Lynnville. The complex was established in 2005 to serve as a premier shooting facility.