City Maintenance Position Open
The City of Lynnville (population 379) is taking resumes for the City Maintenance position. This position is directly responsible for performing daily maintenance on city buildings, equipment, streets and
grounds, snow removal, mowing, water meter reading and waste water testing. Individual must be self-motivated, flexible and is expected to obtain waste water certificate within a specified time after hired.
Benefits: Ipers & salary will be based on experience.
Resumes can be mailed to City of Lynnville, PO Box 115, Lynnville, Iowa 50153, or emailed to citylynnville@netins.net. Applications will be taken until the position is filled.
Lynnville City Council Meeting Agenda
September 14, 2020 5:30 P.M. at Lynnville City Hall
Call meeting to order

Approve Agenda
Minutes of Prior Meeting
City and Payroll Claims
Old Business

Sewer Update
Problem Area around Ball Park with Water Run Off

New Business

Annual Urban Renewal Report
Billing Issue
City Maintenance Duties Until Replacement Hired
Resolution 91420: Reallocating Monies within Funds for Year End Report

Maintenance Report
Public Input
Adjournment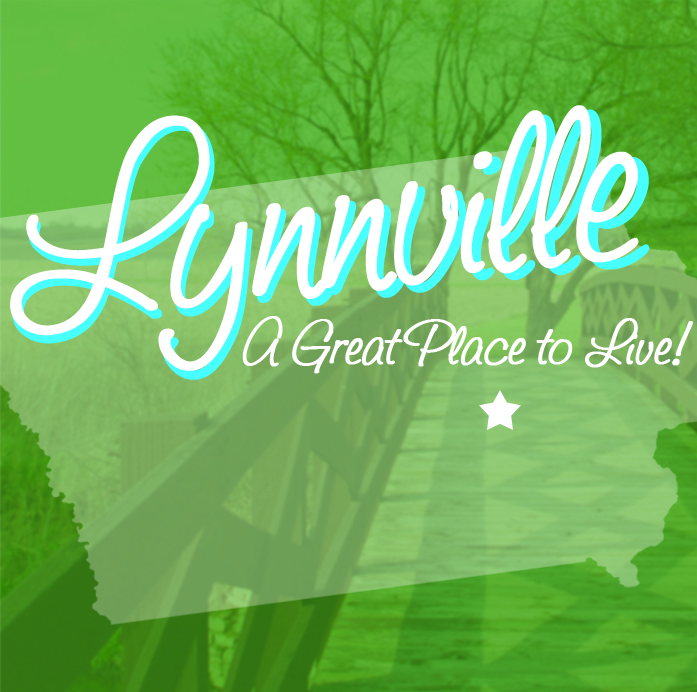 City Clerk: Bev Arthur
Email: citylynnville@netins.net
Phone: 641-527-2790
Fax: 641-527-2792
City Hall Office Hours:
Monday 5-7 p.m.