Trash Pickup Notice
Trash pickup on Tuesdays are changing to early morning instead of around noon. Please set out your trash early to ensure it is collected.
Lynnville City Council Meeting Agenda
June 8, 2020 5:30 P.M. at Lynnville City Hall
Call meeting to order

Approve Agenda
Minutes of Prior Meeting
City and Payroll Claims
Old Business: Sewer Update
New Business

Brian VM of Midwest Sanitation/Recycling
Terry Needham Building Permit
Mark Newberg Building Permit
1st Reading of New Water Rate Ordinance

Maintenance Report
Public Input
Adjournment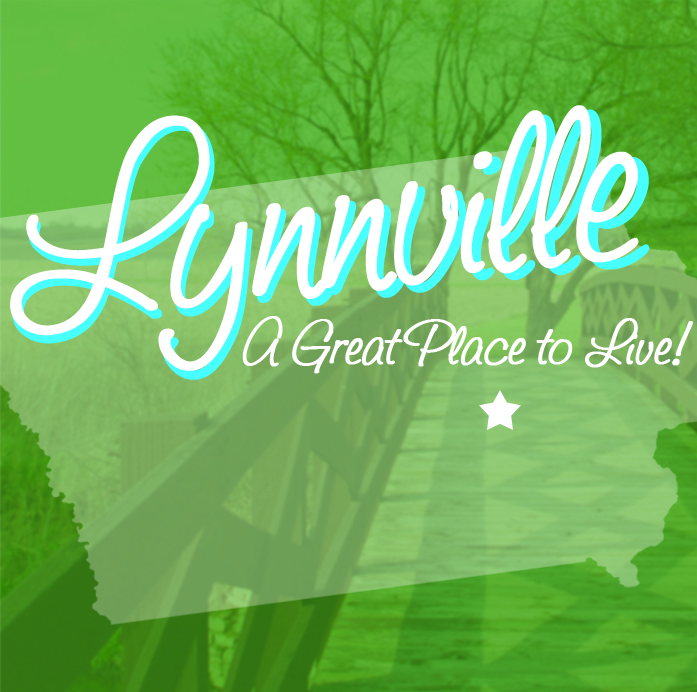 City Clerk: Bev Arthur
Email: citylynnville@netins.net
Phone: 641-527-2790
Fax: 641-527-2792
City Hall Office Hours:
Monday 5-7 p.m.