Water Rate and Recycling Notice
Lynnville residents:  Water rates will change to monthly billing beginning August 1,2020 along with new water rates and Midwest Sanitation will be dropping off recycle bins the week of July 27 for all current garbage users.  The 1st recycle pickup will be August 4 and will occur every 2 weeks.
Trash pickup on Tuesdays are changing to early morning instead of around noon. Please set out your trash early to ensure it is collected.
Lynnville City Council Meeting Agenda
July 13, 2020 5:30 P.M. at Lynnville City Hall
Call meeting to order

Approve Agenda
Minutes of Prior Meeting
City and Payroll Claims
Old Business
New Business

Sewer Update and Added Work
Excess and Non-Working Vehicles
Softball Tournament/Kelsey Rozenboom
Consider Amended Water Rate Ordinance: 2nd Reading

Maintenance Report
Public Input
Adjournment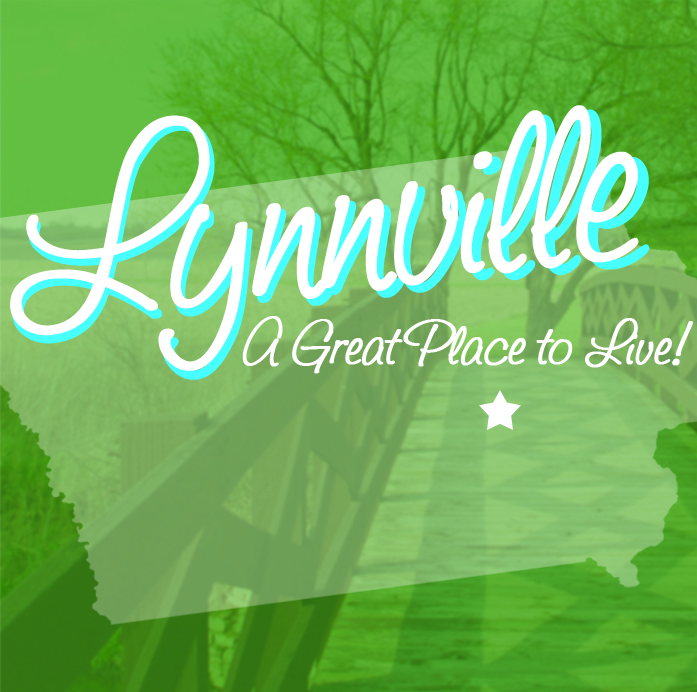 City Clerk: Bev Arthur
Email: citylynnville@netins.net
Phone: 641-527-2790
Fax: 641-527-2792
City Hall Office Hours:
Monday 5-7 p.m.