Lynnville United Fund
Grant applications are now open for the Lynnville United Fund! Check out the documents below for the application and guidelines.
Lynnville City Council Meeting Agenda
March 13, 2023 5:30 P.M. at Lynnville City Hall
Call meeting to order

Approve Agenda
Minutes of Prior Meeting
City and Payroll Claims
Old Business

City Dump
Generator Hook Up
City Hall Sewer Problem

New Business

New Budget Hearing Date
Smoke on the Water

Maintenance Report
Public Input
Adjournment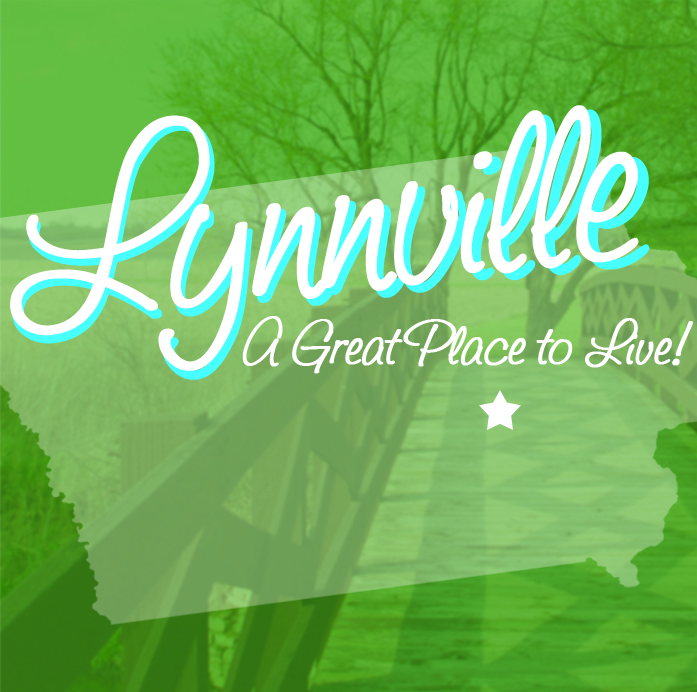 City Clerk: Bev Arthur
Email: citylynnville@netins.net
Phone: 641-527-2790
Fax: 641-527-2792
City Hall Office Hours:
Monday 5-7 p.m.