Lynnville Clean Up Day Postponed
Lynnville Clean Up Day on April 18, 2020 will be rescheduled for a later date.
Notice of Closures to the Public
Until further notice the city office will be closed to the public, please call 641-527-2790 and leave you name and number and a brief description.
Also, the Lynnville Library is closed to the public, but you can call them and request books which will then be placed in the lobby area for pickup.
Lynnville City Council Meeting Agenda
March 09, 2020 5:30 P.M. at Lynnville City Hall
Call meeting to order

Approve Agenda
Public Hearing to Approve Budget for Fiscal Year July 1, 2020 – June 30, 2021
Resolution 30320: A RESOLUTION APPROVING BUDGET FOR FISCAL YEAR JULY 1, 2020 – JUNE 30, 2021

Minutes of prior meeting

City and Payroll Claims

Old Business
New Business

Resolution 309201: Approving address for Matt Hellberg
Resolution 309202: Val's Ventures Liquor License Renewal
City Wide Clean Up Day
Lynnville Concession Stand
Cemetery Board

Public Input

Adjournment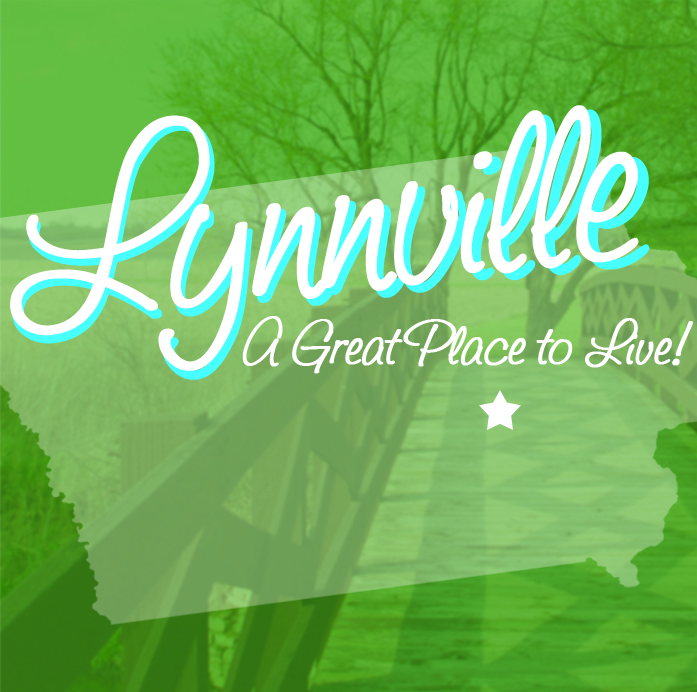 City Clerk: Bev Arthur
Email: citylynnville@netins.net
Phone: 641-527-2790
Fax: 641-527-2792
City Hall Office Hours:
Monday 5-7 p.m.