Public Hearing on Proposed Fiscal Year City Property Tax Levy
February 08, 2021 5:30 P.M. at Lynnville City Hall
At the public hearing any resident or taxpayer may present objections to, or arguments in favor of the proposed tax levy. After adoption of the proposed tax levy, the City Council will publish notice and hold a hearing on the proposed city budget.
The levy document can be reviewed here. It will be available on the City Finances and Documents page after this announcement is removed.
Lynnville City Council Meeting Agenda
January 11, 2021 5:30 P.M. at Lynnville City Hall
Call meeting to order

Minutes of Prior Meeting
City and Payroll Claims
Old Business

Update on Water Meters

New Business

Resolution 01112021: Gross Salary Report
Resolution 01112012: Transfer of Funds
2nd Reading of Amended Sewer Ordinance
Lawyer Employment Agreement

Maintenance Report
Public Input
Adjournment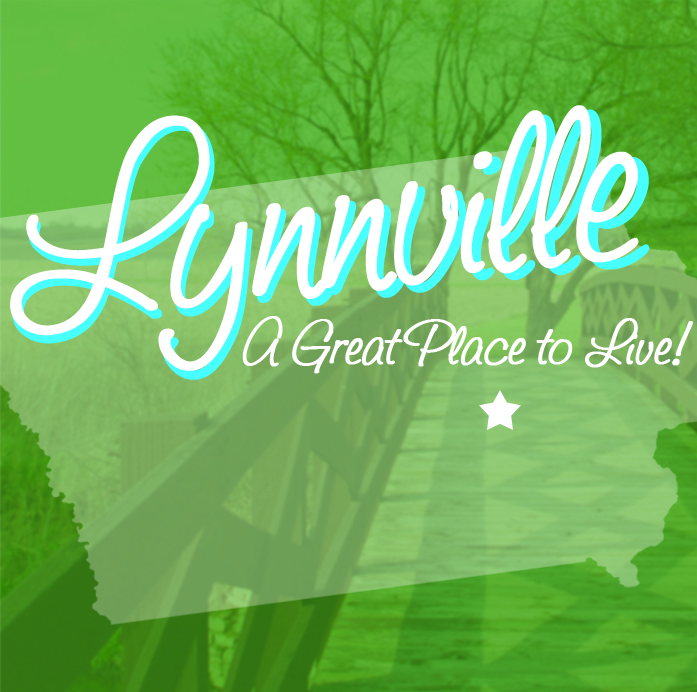 City Clerk: Bev Arthur
Email: citylynnville@netins.net
Phone: 641-527-2790
Fax: 641-527-2792
City Hall Office Hours:
Monday 5-7 p.m.