Water Leak
Due to a water leak, the water in town has been shut off until it can be repaired. No time frame for the repair has been provided as of this moment. Work on the leak is scheduled to resume in the morning.
Showers and water are available at Old Setts.
For more information, contact Roy James at 641-990-3095.
Lynnville City Council Meeting Agenda
October 12, 2020 5:30 P.M. at Lynnville City Hall
Call meeting to order

Approve Agenda
Minutes of Prior Meeting
City and Payroll Claims
Old Business

Sewer Update: Alex Fenning

New Business

Trick or Treat Night
Library Report: Mark Lagaveen

(Canceled)

New Computer
Sewer Rates

Maintenance Report
Public Input
Closed Session: Personnel Issues
Adjournment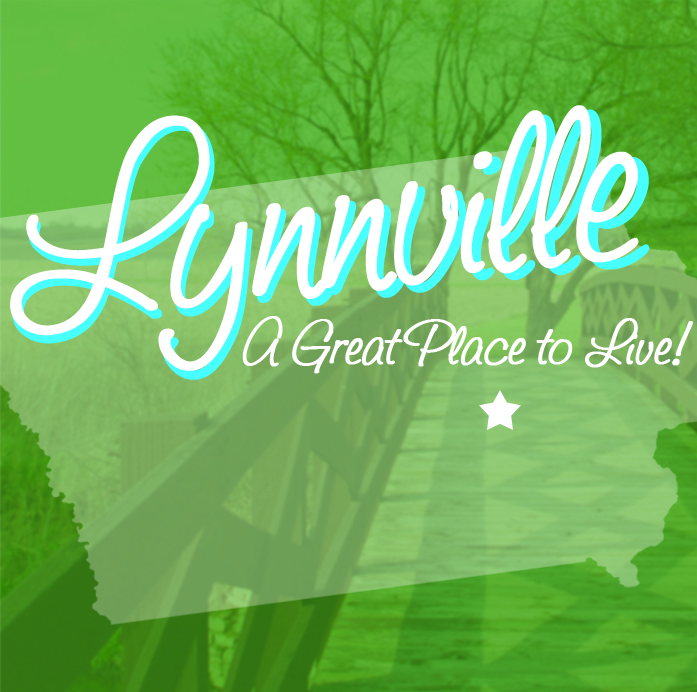 City Clerk: Bev Arthur
Email: citylynnville@netins.net
Phone: 641-527-2790
Fax: 641-527-2792
City Hall Office Hours:
Monday 5-7 p.m.